We are a family owned business run by Grant and Kristy Compton. With over 40 years experience we offer both commercial and residential electrical services. As members of ECANZ and Master Electricians, every job comes with a workmanship guarantee, two yearly business audits and the security of work completed to the highest professional standards. We have a strong community focus and believe that as a business we have a responsibility to give back. We partner with local gateway programmes and provide job opportunities to youth from Taieri and support the retraining of adult Māori and Pasifika into electrician trades.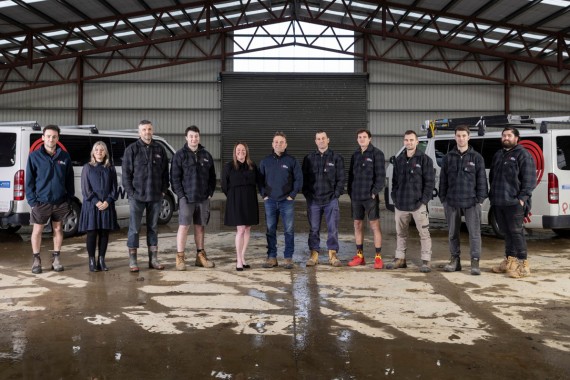 Propower Team
Our multi-skilled team have commercial, industrial, and residential expertise. Quality controls are built into every project we work on. While our crew are often are split into teams across our projects, they also work together when a project requires it.
Propower have a dedicated administrator, and an estimator to ensure that projects remain on time and budget.
Directors Grant and Kristy Compton lead the business. Grant is a Registered Electrician who has been providing electrical services and project management to Propower clients for 23 years. Grant did his apprenticeship through the original company Stephen White, and after time spent overseas, returned to New Zealand to take over the business. Kristy Compton has a Bachelor of Applied Management and over 21 years of combined office management and administrative experience, which began in the public sector.
Propower are members of Amotai and the Kuma Business Network.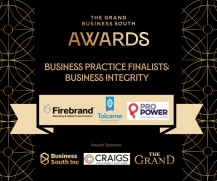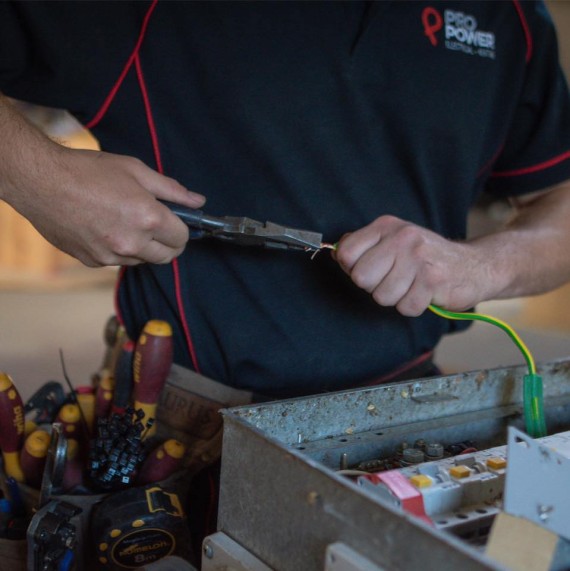 Testimonials
"Very friendly helpful receptionist, same day super prompt service. Very professional team, also sourced eight parts good value, fair pricing."
Kevin T
"In a competitive and demanding market, Propower has clearly demonstrated values are what is important to the success of a business not just profit margins. A business built on values and integrity stand the test of time and survive the troughs and peaks all businesses experience during their lifetime.
These values are most transparent and best observed in their staff. I have used Propower in the past for all my electrical needs and found their staff always, courteous, professional and honest. Integrity comes from the top and filters down and is experienced at the customer level."
Clinton C
"Propower go above and beyond with regard to their own staff as well. Propower have made an obvious effort to source keen young people from the local Taieri College and those that reside locally for work experience roles and electrical apprenticeships where possible. Propower make the extra effort with their employees evident in their many social functions and sporting outings. Kristy and Grant Compton have a keen focus on creating and maintaining a positive workplace culture which is a credit to them."
Simone C